After the Munich Agreement in September 1938 and following the occupation of the Czech lands in March 1939, with the existing prisons gradually filled up as a result of the Nazi terror, the Prague Gestapo Police prison was set up in the Small Fortress (see History) in 1940. The first inmates arrived on 14 June 1940. By the end of the war 32,000 prisoners of whom 5,000 were women passed through the Small Fortress. These were primarily Czechs, later other nationals, for instance citizens of the former Soviet Union, Poles, Germans and Yugoslavs. Most of the prisoners were arrested for various acts of resistance to the Nazi regime, they were later sent to the extermination camps like Mauthausen in many cases; it was also destiny family members and supporters of Reinhard Heydrich assassins. The Jewish Ghetto was created in 1941.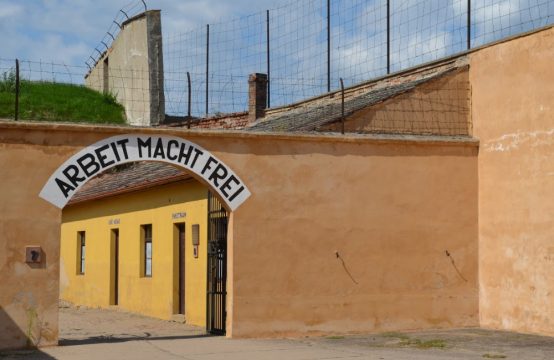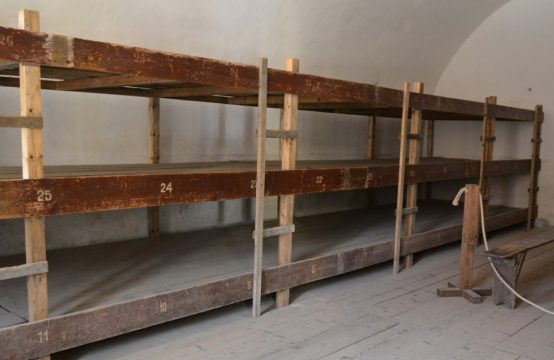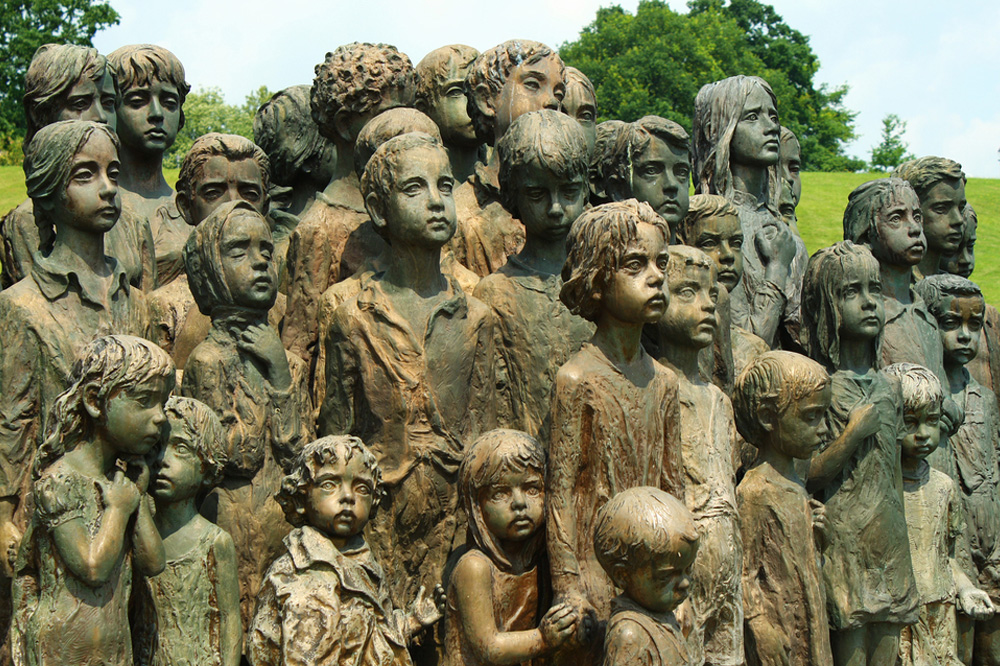 Lidice was chosen as a target for reprisals in the wake of the assassination of Reinhard Heydrich because its residents were suspected of harbouring local resistance partisans and were falsely associated with aiding "Operation Anthropoid" team members. All together, about 340 people from Lidice died because of the German reprisal (192 men, 60 women and 88 children). The village of Lidice was set on fire and the remains of the buildings destroyed with explosives. After the war ended, only 153 women and 17 children returned. They were rehoused in a new village of Lidice that was built overlooking the original site. The first part of the new village was completed in 1949.
You can visit the sacred ground with the common grave of the Lidice men, the foundations of the original farmsteads, a museum with an audiovisual programme, and also an exhibition hall dedicated to the history of the village. A gallery contains art works dedicated to Lidice by artists from around the world. The largest rose garden in the country and a sculptural group representing the 82 murdered children of Lidice are unforgettable sights.